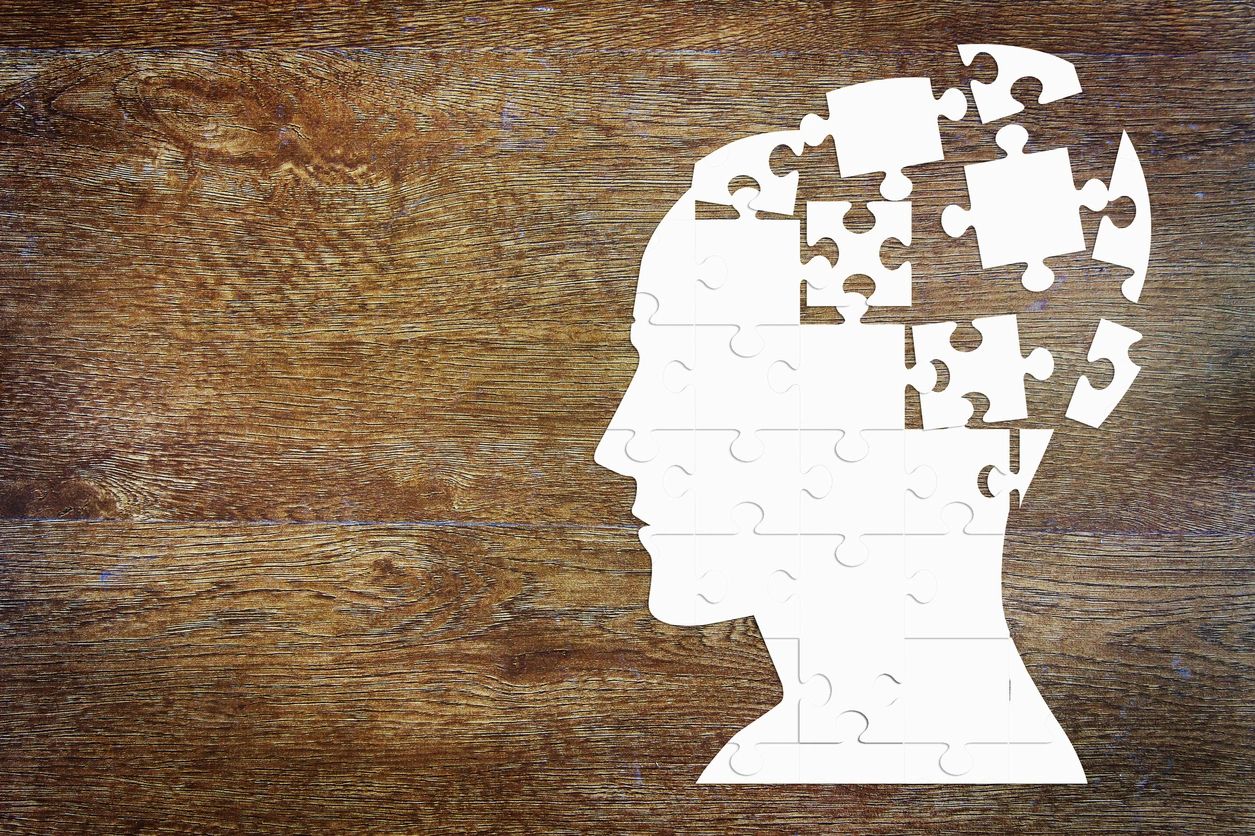 Adult Therapy Services
Nicole specializes in treating a wide range of therapy issues which include depression, anxiety, trauma (including PTSD), grief, loss, anger management, bi-polar, relationship issues, and stress, as well as many others. Please contact the clinic today to discuss how we can help, or learn more about the most common types of mental health issues.
What kind of therapy is right for you?
I has expertise in multiple styles of therapy, but I lean toward Cognitive Behavioral Therapy (CBT) skills due to its high success rate with depression, anxiety, and mood disorders. I specialize in trauma therapy and are trained in Eye Movement Densitization and Reprocessing (EMDR), Cognitive Processing Therapy (CPT), Prolonged Exposure (PE) and Trauma Releasing Exercise (TRE). I also incorporate skills from DBT, Behavioral, Structural and other therapies as needed specifically for each case's issues  and on if the client is a family, couple, or individual.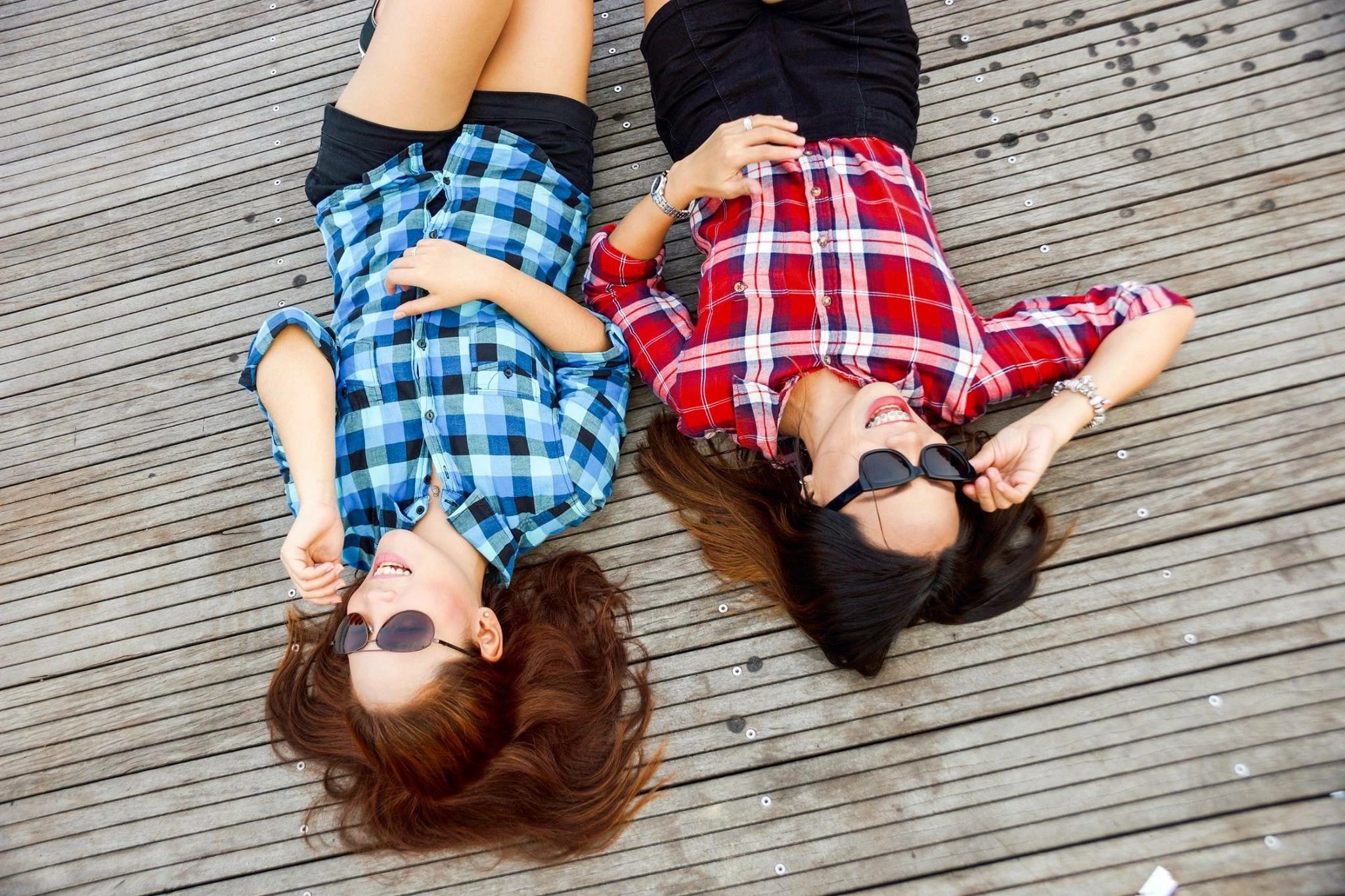 Contact Nicole today
Nicole is accepting new patients and take most insurance. Call or email her today to discuss therapy options and she'll help you start feeling better.